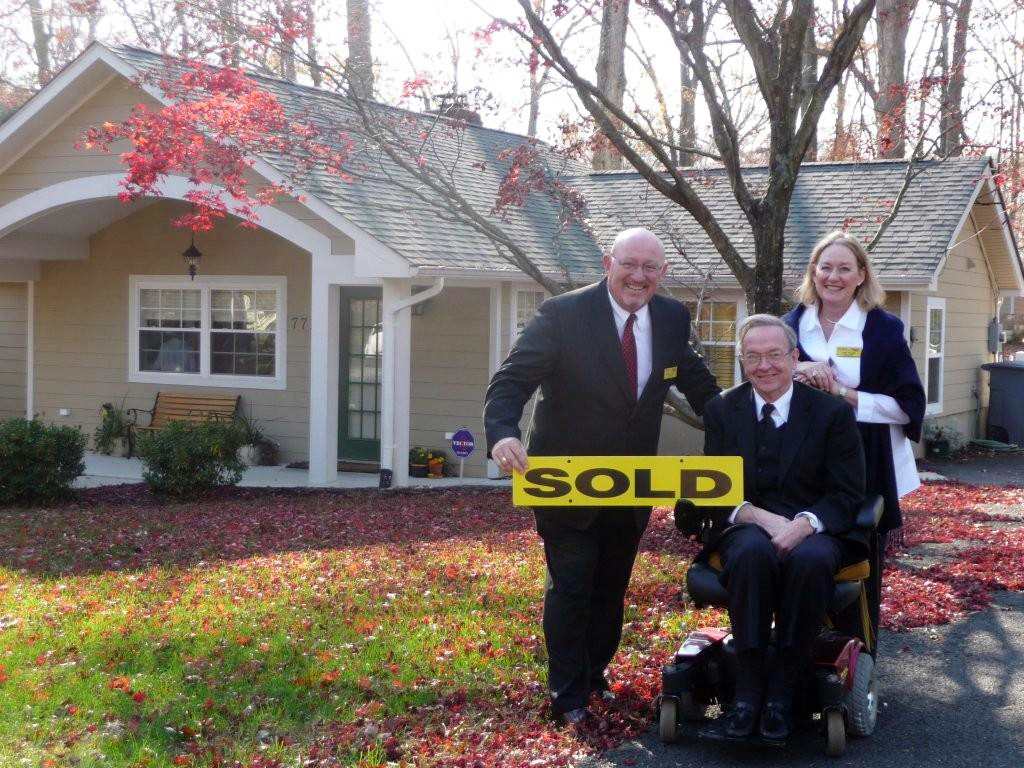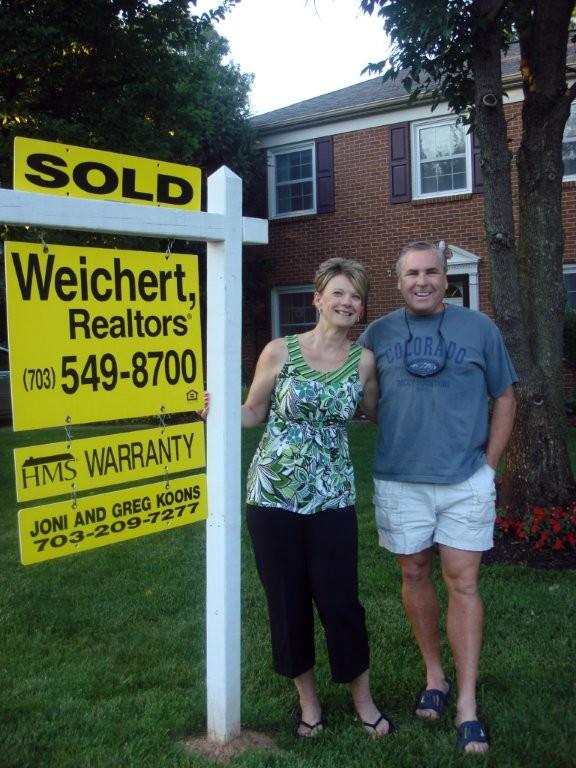 ---
---
INTEGRITY AND SERVICE
To my mind, there is nothing trite about these two powerful words. Since my youth as an Iowa farm boy, I have tried to live my life, honestly and in service to others. I was fortunate to be able to attend and graduate from the U. S. Naval Academy and then serve for 20 years as an officer in the United States Marine Corps. I truly appreciate the opportunities that I have had to experience the high standards of the Corps, the leadership challenges, worldwide travel, and enduring friendships that continue to today. I then thoroughly enjoyed serving the youth of Fairfax County as a middle school science teacher and high school guidance counselor. As a Weichert Realtor, I bring my skills as a problem solver, listener, counselor, and facilitator to bear in helping clients make confident and correct decisions when buying and selling homes.
My wife, high school sweetheart, and partner, Joni, has been a highly competent and successful realtor during my previous careers. When you sign on with one of us, you get the energy, experience, and service of both of us. We are a team.
Joni and I have lived in Northern Virginia for over 25 years. We love the neighborhood feel, while also enjoying quick trips into Old Town, Del Ray, and DC for great restaurants and entertainment. Our girls enjoyed the great educational benefits of our public schools and are now both raising their new families nearby. Joni and I continue to be active in our church, local schools, civic association, and United Community Ministries (UCM). We can answer your questions about our great neighborhoods.
We are with the Weichert, Realtors, Old Town office because it is truly one of the most professional, committed, and supportive organizations that I have belonged to. We receive weekly training and constant updates concerning the real estate market and upcoming listings. Weichert does things right.
Please feel free to contact me at anytime, whether it's to get started on helping you realize your goals and dreams, or just to ask a question. I look forward to serving and helping you feel comfortable with your investment decisions.